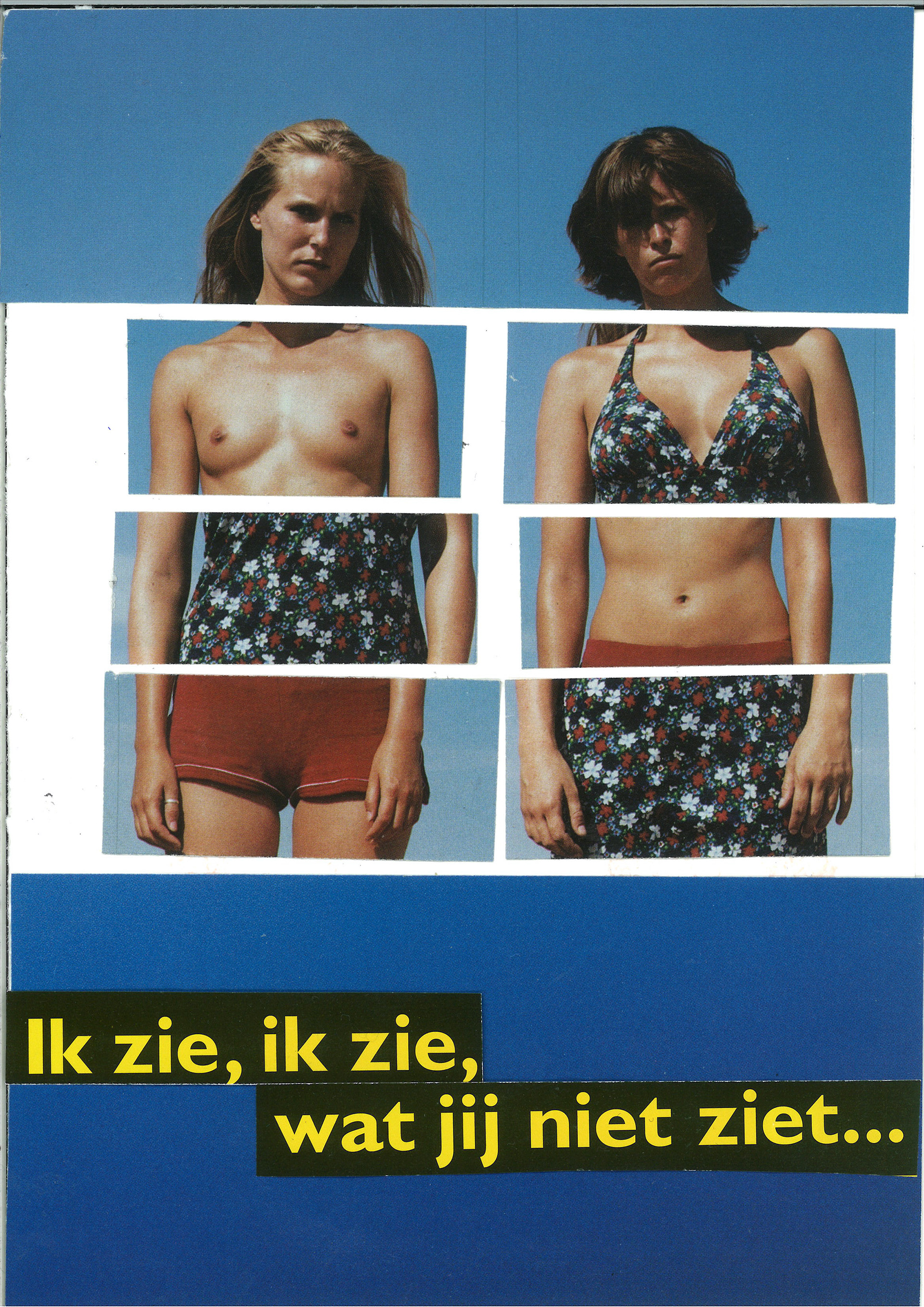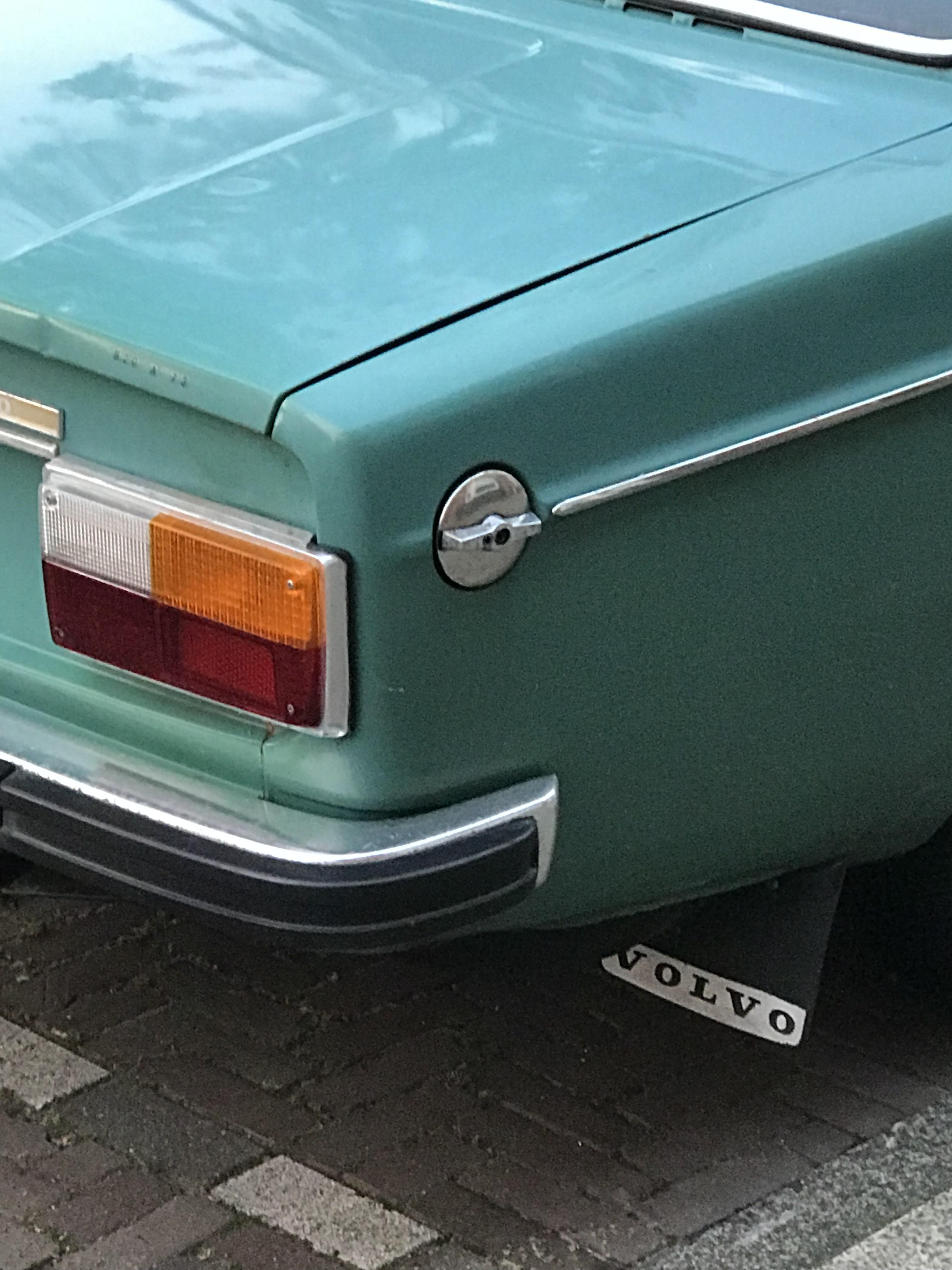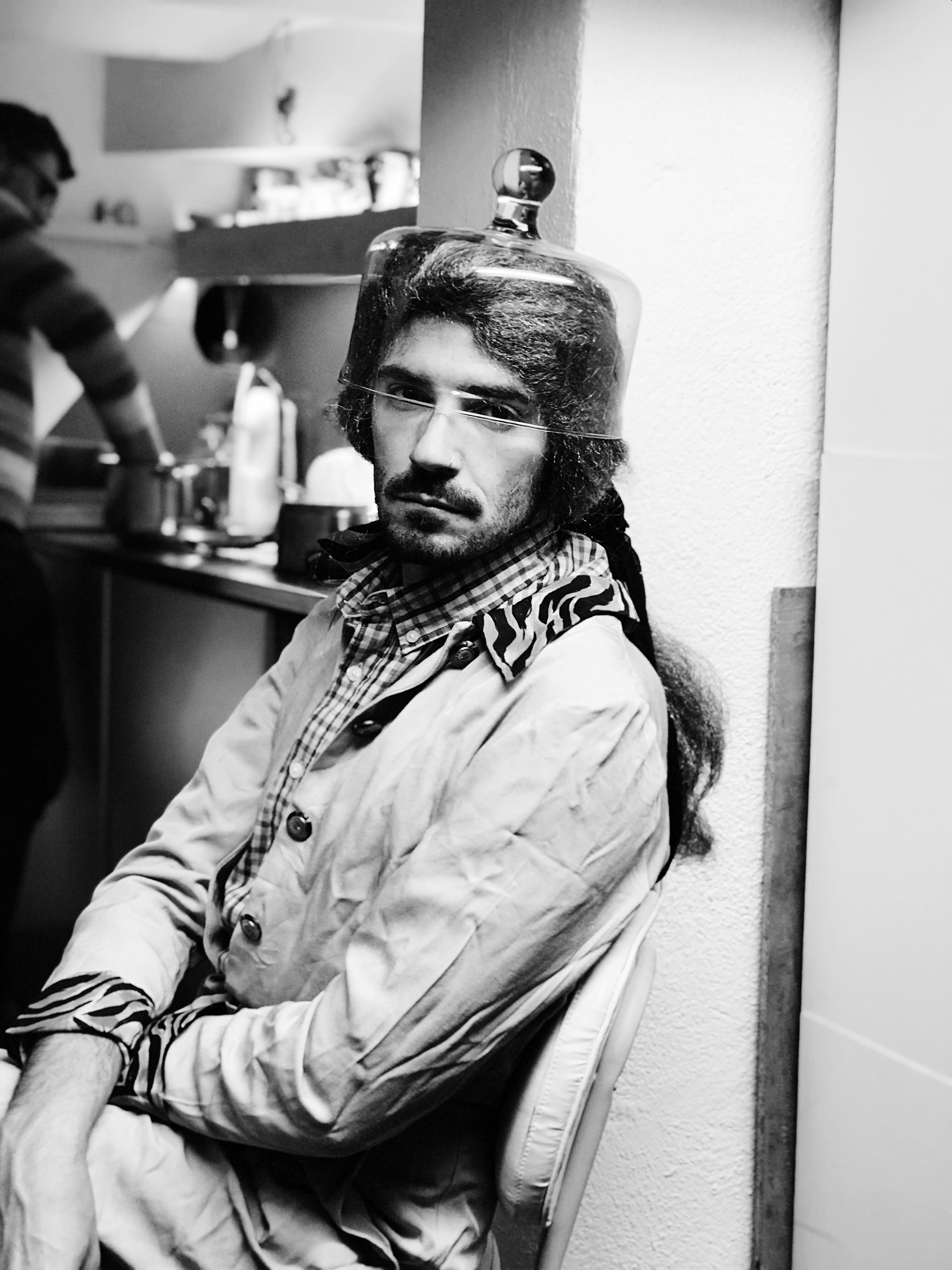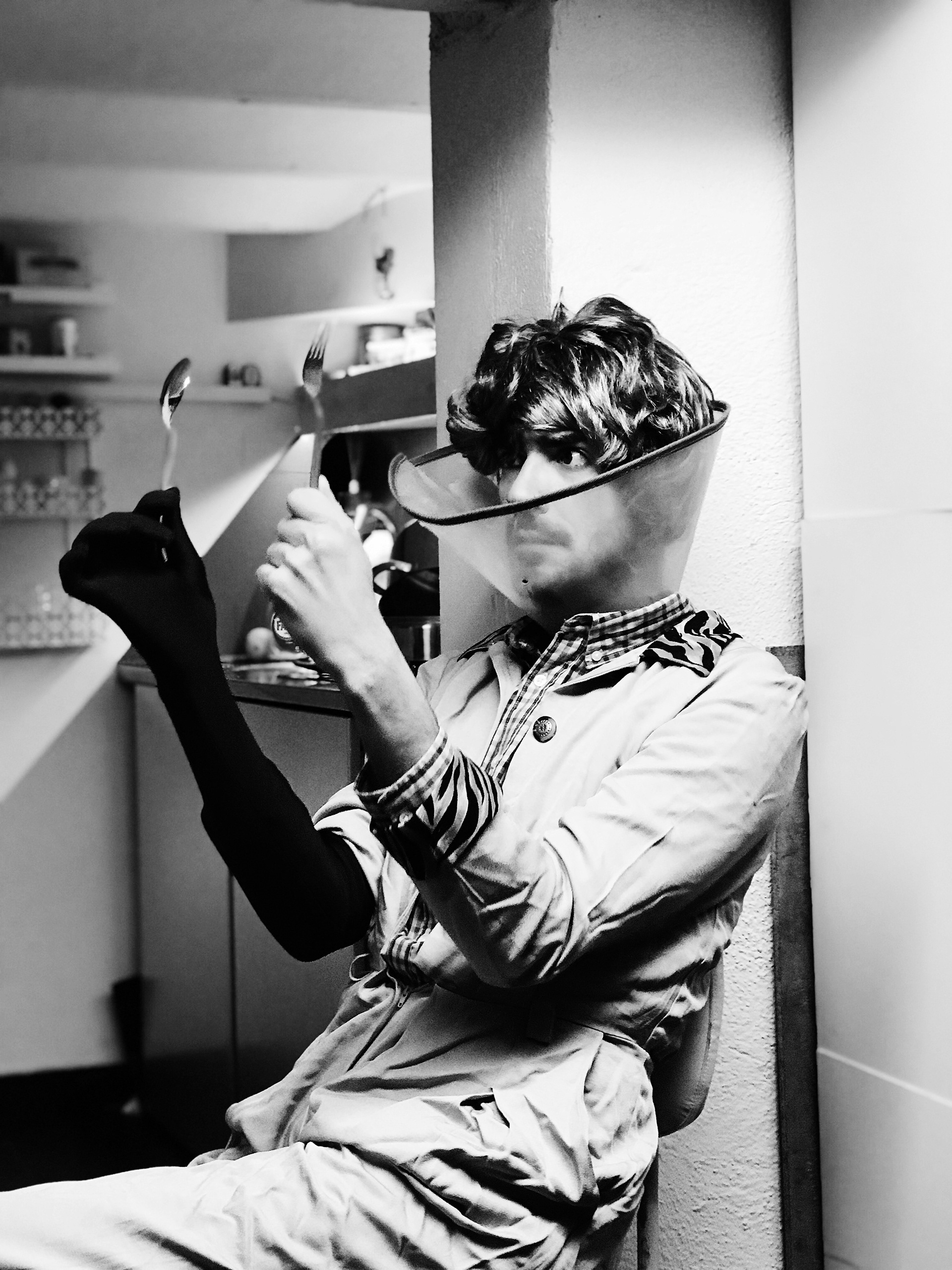 Jocelyn Boon (1997) is een visuele kunstenaar/fotograaf en een sociaal werker. Zij houdt zich in haar werk veel bezig met persoonlijke ervaringen en de onderwerpen die dicht bij haar staan. Zij brengt persoonlijke ervaringen onder de aandacht door middel van visuele beeldende kunsten. Jocelyn is doof geboren. Ze communiceert op vele manieren. Haar doorzettingsvermogen helpt haar hierin te slagen. Het laat zien hoe Jocelyn naar de wereld kijkt, dat is vooral in beelden, zonder afgeleid te worden door het gesproken woord. "Ik zie ik zie, wat jij niet ziet". Door haar doofheid is  'zien' voor haar het belangrijkste zintuig, 'haar ogen zijn haar oren' . Dat is wat ze mee wil geven met haar werk waarin ze met een kritische blik naar de maatschappij kijkt.  
De video op deze homepage laat een stukje zien van wie zij is. Wil je meer zien, dat kan via '
personal
'.
Jocelyn Boon (1997) is a visual artist/photographer and a social worker. 
Her work is primarily influenced by her personal experiences and the topics that are close to her heart and interests. She brings personal experiences to the attention through visual arts. Jocelyn was born deaf. She communicates in many ways. Her perseverance helps her to succeed. Her work reflects how Jocelyn looks at the world, especially through images without being distracted by the spoken word. Being hearing impaired, her eyes are her most important sensory organ, "my eyes are my ears". That is what she wants to share with the world through her work, in which she aims to inspire but also does not shun away from casting a critical eye at society. 
The video on this homepage shows gives an introduction of Jocelyn and her work. If you want to see more, take a look at  '
personal
'.